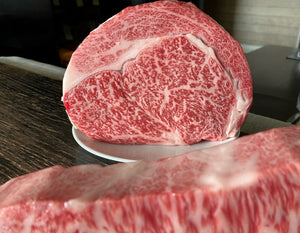 Shop our new products at Headwater Farms
Exceptional food. Ethically produced.
Headwater Farms was born out of equal parts appreciation of equitable treatment of animals, responsible land-use practices, and quality food worth celebrating!
Headwater Farms Products
Learn about our Wagyu and Grass-Fed Angus products at Headwater Farms.
Learn More
About Headwater Farms
Our story has its roots in our managing partner's love for animals and her subsequent interest in pursuing a career involving them.
Our Story